My services:
Incorporation Of Your Ideas Into Html5 Responsive Websites

E Commerce Or Informational Sites

Secure Hosting...$9.95 per month.

Domain Name Transfer

s

Forms & Databases/ Email Promoting Programs

Custom Banners & Graphics
Shopping Cart Integration
Sliders, Nivo, Cube, Lightbox, Etc.

J Query Engine Slides and Pretty Photos

Featured services: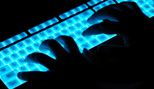 Secure Hosting
If for any reason your website ever goes down, whether it be a hack, virus or you just forgot to renew your domain name, etc., we keep full backup in the cloud and on 3 hard drives, and I will get you back up and running again fast for free when you host with me.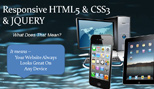 Responsive Websites
I use the latest technology so your website will show well on almost any device, landscape or vertical, Iphone, Ipad Or Galaxy, Laptop or widescreen PC. And since I use the latest technology, your load time for low power devices will remain fast.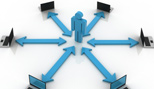 Versatility
When you choose me to design your site, you can add photos, slides, video, pdf, galleries or a shopping cart, etc., with no extra hidden fees. I also design photoshop banners and graphics to compliment your look and feel on your site.